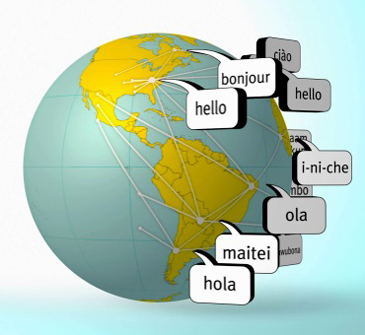 There is nothing more frustrating for the linguistically-challenged than watching a film without subtitles.  At the same time, there is really nothing quite like hearing actors speak their parts in one's native language.
But one organization has come up a creative solution.
Mozilla is sponsoring a new program, Universal Subtitles, which makes it easy for anyone, anyplace to create and view subtitles and request translations of videos:
http://www.mozilla.org/causes/subtitles/?utm_source=gsnippet&utm_content=subtitle&utm_campaign=s010410

Recognizing the power of film in fostering global community and intercultural communication, we wholeheartedly endorse this initiative.