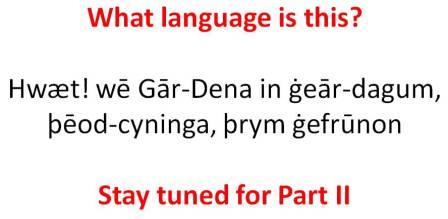 The language English initially started to develop during the fifth century. Since its initial development, there have been four different variations of the English Language: Old English, Middle English, Early Modern English and Late Modern English.
The English language spoken today is Late Modern English. Over the years English has evolved very much so in its vocabulary. Many words have been added to the language because of the Industrial Revolution and as technology has developed. Also, since the British Empire had so many colonies spread throughout the world the language adopted many words from other foreign languages.
It is particularly interesting when looking at how many different varieties of English there are. Some variations include Australian English, Canadian English, South African English and American English.
Although it may be difficult to clearly identify different variations. At the end of the day, it is all English, each with its own unique twist.