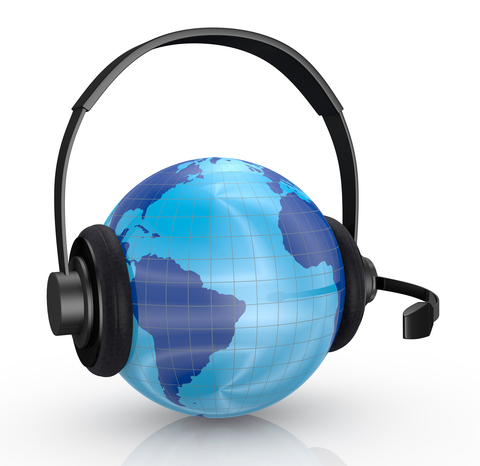 Let's face it. We all have opinions, about everything from the newest cell phone model and Sony's next 3D experiment, to how to chop onions with light-sabers. That's part of being a social tech geek. Well, here's your opportunity to put those opinions to use and to win a prize!
If you consider yourself to be the most social and opinionated person, check this out. Here are easy steps to win:
• Click on the link below:
Monterey Language Services Tech Marathon
• Start a question about Technology
• Invite as many friends as possible
• Keep your thread alive
(i.e. have your friends join, give feedback, and have fun!)
• The longest thread will win
• Price is $100 in cash
The marathon starts immediately. The deadline is April 18th, Friday, 12 pm PDT. The winner will be announced at 5 pm on Monterey Language Services Facebook.
Everyone can chat about future technology. Are you ready for this challenge?
Monterey Language Services strives to provide the highest quality of translation and interpretation services. Please feel free to contact us for a quote.