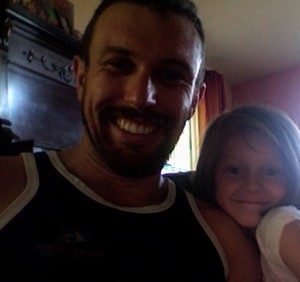 The network of interpreters and translators connected with Monterey Language Services, myself included, are human beings with a passion for language. This means that we will not settle for anything less than the highest quality in our services to you, because our definition of quality is directly related to our passion – our "humanness" if you will.
A friend once asked me if I believed that my career was in danger of being outsourced to translation technology. In other words, he wondered if I felt that my profession was threatened by advances in machine translation, whereby potential clients can simply enter their text in a computer and  – voila! – an instant translation appears before them.
I told him that while technology certainly has its merits, true quality in translations can only be achieved through human attention to detail, human patience, and human passion. After all, how can a computer possibly convey the subtleties and feeling contained in a text produced by a human being, whose very essence is manifested in the words that he or she has written?
So no, I am not worried that my profession – and moreover my passion – is in danger of being made obsolete. On the contrary, I believe that every time a client of mine receives one of my translations, he or she will understand that my work, like that of an artisan whose livelihood could never be replicated in a factory, exudes the quality that can only come from the hands of a human being.
These thoughts on quality brought to you by our translator Mac Layne.