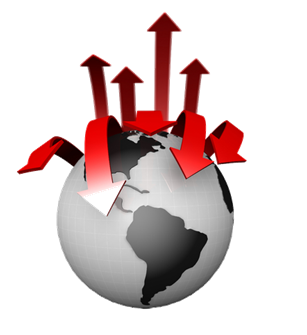 Monterey Language Services is thrilled that The New York Times is taking part of the global phenomenon and creating an online localized Chinese version of their paper. Translation is an excellent tool to expand business. Companies worldwide are increasingly aware of how translation can help them go global.
The expected readers for the Chinese version of The New York Times are the, according to the Times, "educated, affluent, global citizens" of China's fast-growing middle class. The site will feature about 30 articles a day, two-thirds of which will be translated articles originally published for the English version of the paper, and the other third being original articles from Chinese journalists and freelance writers. The articles will range from international news to editorials.
Although China has some strict laws against what can and cannot be published, the Times will side-step that by not sourcing the physical site in China. The paper's foreign editor Joseph Kahn said, "We're not tailoring it to the demands of the Chinese government, so we're not operating like a Chinese media company. China operates a very vigorous firewall. We have no control over that. We hope and expect that Chinese officials will welcome what we're doing."
This new translation service also has brought jobs to about 50 writers, translators, and editors. Chinese-based readers should enjoy the new various forms of media produced by the Times and all of the articles they would have normally not been able to read.