At Monterey Language Services, we specialize in managing translation projects that involve the marketing of products and services and technical and legal communications for leading U.S. companies.  With over twelve years of experience in the translation industry, we pride ourselves on our ability to apply technology to the management of foreign language translation projects.
Today, we found an interesting blog item about the concept of cloud-enabled printers that would enable any device located anyplace to print to a printer anywhere in the world:
http://www.readwriteweb.com/archives/google_wants_you_to_print_from_the_cloud.php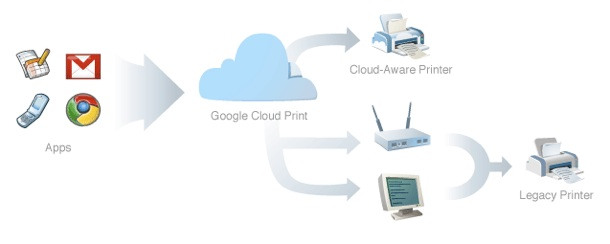 This is an example of the spirit of innovation that underlies our work.
Currently, we upload files to our online system and customers need to download them in order to print.  With cloud-enabled printers, however, in the future our clients will be able to save precious time by printing files directly.
Monterey Language Services will continue to monitor future trends on translation quality, translation processes, project management, multilingual technology, content management systems, e-commerce, and cloud operations.  We invite you to follow us on our blog.