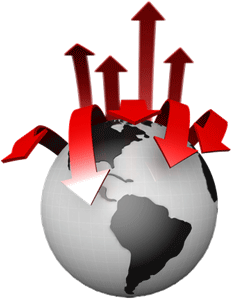 The power of language can transform a company in a number of ways. We are continually amazed by how well companies and organizations understand that power and utilize it to its fullest potential.
Through accurate and clear translation of corporate communication materials, customers and employees can gain a better understanding of the corporate message and guidelines and can thus better contribute to the greater success of the corporation.
Global companies working with Monterey Language Services are growing stronger because they have chosen a translation and interpretation company that gives individualized attention to each translation project entrusted to them.
Our company stands firmly by what we believe in and provides the following to our global corporate customers.
Specialty: Translation and interpretation that require high level of expertise
Domains: Medical, legal, technical, and business subjects
Approach: Clear, accurate, and complete translation and interpretation
Value: Professional, efficient, and high quality services
Languages provided: Over 175 languages (including Arabic, Japanese, Hebrew, Malay, German, French, Indonesian, Danish, Finnish, Hungarian, Korean, Simplified and Traditional Chinese, Tagalog, Vietnamese, Italian, Swedish, Spanish, Portuguese, Turkish, Hindi Norwegian, Polish, Russian and more)
Monterey Language Services strives to provide the highest quality of translation and interpretation services. Please feel free to contact us for a quote.