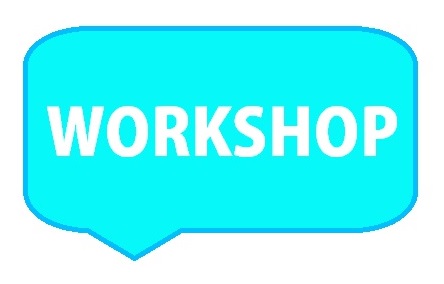 Monterey Language Services will be hosting the workshop Medical Interpreting as a Profession.
Date:   Saturday, November 15, 2014, 10 am – 1 pm
Location:
Monterey Language Services
2600 Garden Road, Suite 130
Monterey, CA 93940
Medical Interpreting as a Profession will focus on interactive discussions about the requirements for being a medical interpreter, getting certification, and the overall steps to success in medical interpretation.
The workshop is designed to give you the information and direction to take action, so you can improve your skills or advance in your profession as a medical interpreter.    
Who will be presenting: Our certified medical interpreters with experience in the field, and clients who have worked closely with medical interpreters.
Who should attend:
those who are thinking of becoming interpreters in the medical field
interpreters who wish to gain more insight into the field
those who are bilingual or proficient in a second language, but have not interpreted professionally before
those who already have medical training or experience, but have not interpreted professionally before
Cost:   $60 if attending in person, $45 if online.
Pay by October 27 to receive a $10 early bird discount:  $50 in person, $35 online  
How to register: Download the workshop info and registration form here.
We look forward to seeing you! (And let your colleagues know!)