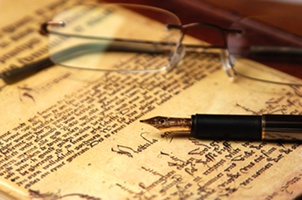 In March of this year a court date occurred which was supposed to take place on the 16th, but 20 minutes after it started Magisterial District Judge James R. Ferrier decided to stop and reschedule for a further date. Why?
Because rather than hiring a professional interpreter, the court let one of the witnesses' uncle do the interpretations.
The problem occurred because rather than following Ferrier's instructions of interpreting word for word what the witness said, the interpreter went beyond relaying and started to explain what his nephew was saying.
Usually courts will not allow anything but professionals to interpret for this exact reason. Most court interpreters are trained exactly for this purpose so that there is no need to explain anything that the witness is saying, thus, preventing complications like this one.
Source: http://republicanherald.com/news/problems-with-interpreter-lead-to-continuance-in-auburn-attempted-homicide-case-1.1315986