As a provider of medical translation and interpretation services, Monterey Language Services is always interested in learning about new developments and useful information in the world of health and happiness.
We'd like to share an interesting video lecture we've found. Taking care of our bodies is an important part of living a happy, healthy life, but are there other keys to being our best future selves?
VIDEO – Robert Waldinger: What Makes a Good Life? Lessons from the Longest Study on Happiness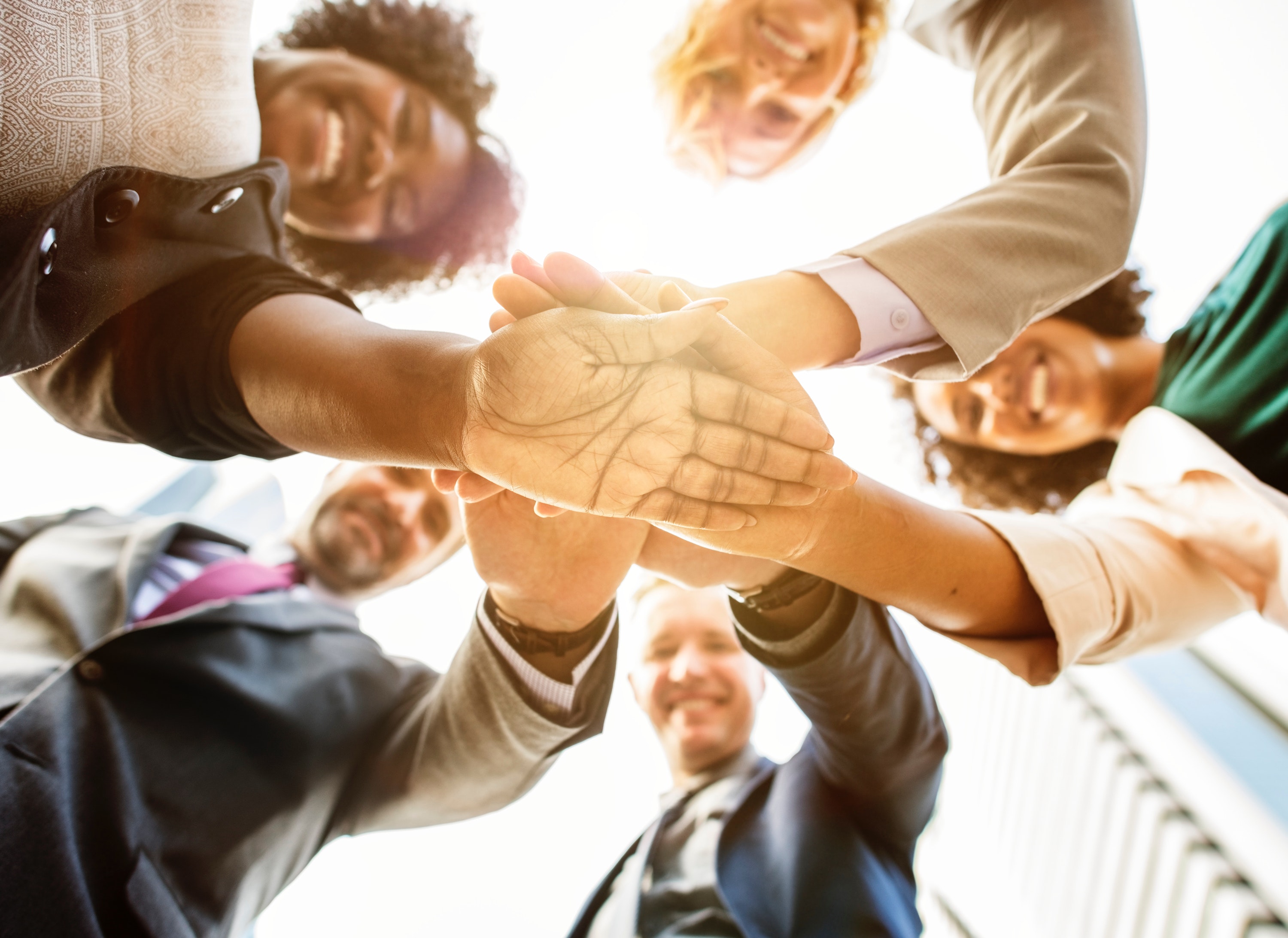 Here are some of highlights of the video:
Since 1938, the Harvard Study of Adult Development has tracked the lives of 724 men in an effort to learn what makes people happy. Their simple conclusion: social connection is really good for us, and good relationships lead to longer, healthier, and happier lives. Participants of the study who had more and better relationships with friends, family, and community were physically healthier, happier, and lived longer than participants who were more isolated, or had bad relationships.
At Monterey Language Services we are fortunate, because our work involves frequent interaction with communities; whether locally, nationally, or around the world, we are connected. The uniqueness of our profession as a translation and interpretation provider has brought us a great sense of fulfillment and happiness, and we hope we can convey that same feeling to people we work with. Our work is no longer limited to the mechanical and technical – it's about human interaction, having something to contribute, and connecting with the world.
Monterey Language Services is committed to bridging the world's languages by providing quality, professional and efficient translation & interpretation services in over 175 languages. Please feel free to request a quote from us.