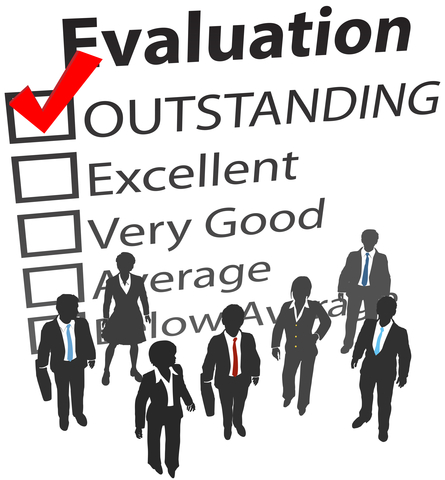 Having a bilingual employee can be a great benefit to any business or service, allowing you to reach a wider audience and to better serve any customers that require bilingual assistance. However, testing the language capabilities of an employee can be difficult, especially when you don't have a background in the language yourself.
Bilingual testing is an important service that allows employers to verify the language capabilities of their workers. Our bilingual testing evaluators are experienced and professionally credentialed. They can fully draw out and judge not only how well your employees speak the foreign language, but also how well they can translate and interpret between the two.
To fully evaluate the bilingual skills of your employees takes more than just a short interview.  We develop a comprehensive testing system using an interactive style tailored to your area of service and your employee's responsibilities. Our highly skilled team provides testing materials and evaluation. You sit back and after the evaluation is complete, you can see how well your candidates performed. Candidates who pass our test perform their jobs proficiently in bilingual settings.
Monterey Language Services offers bilingual testing for all languages (and Spanish in particular). We develop dynamic test materials, proven to be effective and successful. Our bilingual evaluation is offered in-person, on site, and even remotely through phone or video!
Monterey Language Services strives to provide the highest quality of translation and interpretation services. Please feel free to contact us for a quote.