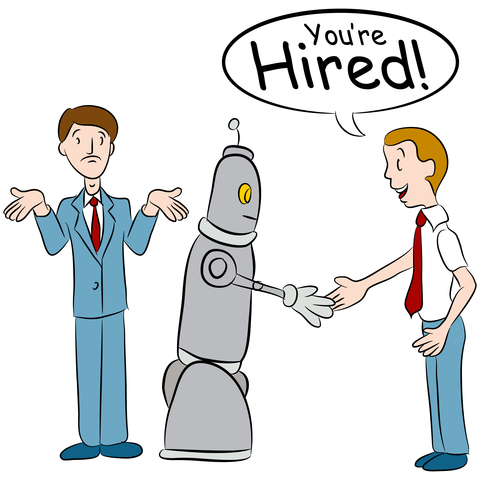 In one hour, this real-time discussion attracted more than 30 comments. The discussion is insightful, with a wide scope of subjects, and the outcome is exciting and remarkable. Enjoy it here: https://www.facebook.com/events/756246771075085/
"Machine-assisted human translation vs. human-assisted machine translation" was the topic that won the Monterey Language Services Tech Contest, which took place on Monterey Language Services' Facebook page and ended today at noon.
Participants were mainly from the Chinese program of the Translation and Interpretation School of the Monterey Institute of International Studies, which is the largest program in the school. Congratulations to Qianxi, the winner, and all who participated! (See his victory speech here.) We felt your energy and it was breathtaking. We hope to see you next time.
The 36 comments touch upon the future for translators, development of language technology and machine translation, CAT tools such as Trados, MemoQ, Wordfast, power of machine translation, human translators versus machine translators, translation software, how machines can improve efficiency and productivity for translators, a real life story with Google Translate, training machines to translate, coding and decoding, translation segmentation, machine language, repetitions in text, subject knowledge and specialization, theory versus reality, and more.
Monterey Language Services strives to provide the highest quality of translation and interpretation services. Please feel free to contact us for a quote.