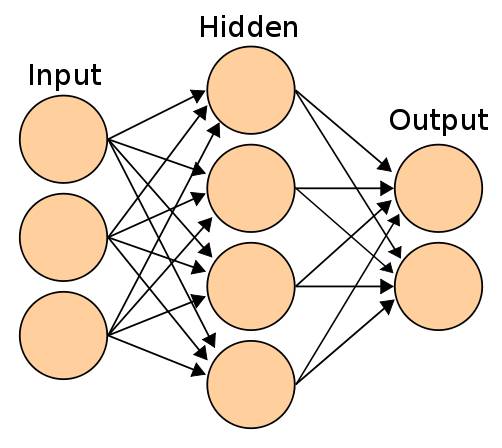 Recently, researchers from Microsoft Corporation gave a presentation in China, showcasing the company's latest language software, which was able to turn an English speech into Chinese—in the speaker's own voice.
Will this software eventually replace human translators and interpreters? We think not. And here are our thoughts:
The technique behind this revolutionary translation and interpretation software is called "Deep Neural Networks," which mimics human brain behavior. It is, however, important to note that this breakthrough took place about only two years ago. On the other hand, the first translator, Saint Jerome, has translated the Bible into Latin in the 4th century. Human translators, as a result, have been around for thousands of years. This long historical foundation is unlikely to be replaced by machines.
As amazing and groundbreaking this technology may seem, errors still exists and much more improvement is required. The software is far from perfect. Researchers pointed out that the 1 in 7 or 8 words would be incorrect. It is not error-free. However, human interpreters are able to handle error right on the spot, hence more efficient.
Technology is a double-edged sword. While science can definitely increase our quality of life, it cannot fully replace human language specialists. Only human translators can identify the subtleties in languages. Only human interpreters can detect errors. Only human linguists are able to master the art of interpretation.
Monterey Language Services strives to provide the highest quality of translation and interpretation services. Please feel free to contact us for more information.
Image source: http://en.wikipedia.org/wiki/Artificial_neural_network