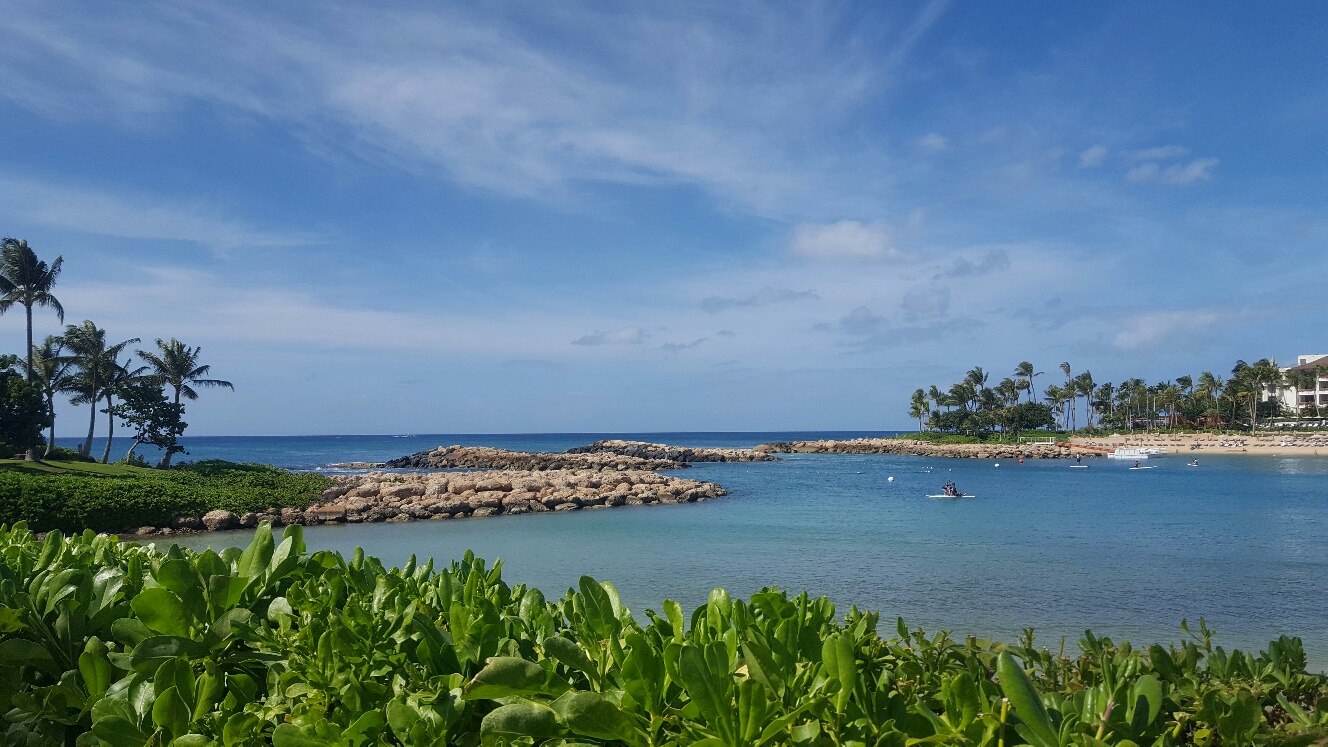 We've been receiving a lot of great responses to our Mood Booster playlist (see previous blog post below) since it was published at Thanksgiving! One interpreter was asking if the songs had been vetted for their lyrics. What a great question? It gives us an opportunity to share the inside scoop on our mental processing of information.
When the request to our colleagues for their favorite songs went out, we knew the result was going to be a collection of music of all genres and a variety of lyrics. Instead of filtering them, we decided to present all the lyrical viewpoints in a balanced way that takes the listener on a musical journey.
Yes, you could say our translator/interpreter's sense of loyalty and organizational skills kicked in. When arranging these songs, we were doing it in the same way that translators and interpreters arrange information: listening, organizing, and presenting it in a balanced way without leaving out information or anyone's perspective.
The songs in the playlist create a dialog with one another, complimenting and balancing each other by offering opposite points of view. The sentiment of The Talking Heads' "This Must Be the Place," demonstrated by its title and lines like "home is where I want to be," is contrasted by the singer of "Gooey," who just needs to go where he can get some space.
The next two songs seem to be having a conversation with each other, Blue Lagoon's singer insisting that nothing will break her stride or keep her from moving forward, and Pharrell encouraging her to do it "if you feel like that's what you wanna do."
Havalina comes as a brief interlude, standing alone like an island – fitting for its breezy sound that makes you almost feel the tropical surf and sun.
"Insane" and "Police On My Back" return to the previous dialogue and once again present opposing lyrical points of view. The singer of "Insane" warns the listener that following the safe, routine path you run the risk of going insane, whereas The Clash show what can happen if you stray from what's accepted, lamenting "what have I done?" as they are forced on the run.
The Lumineers and James Vincent McMorrow continue the theme of giving both sides of the story with the next two songs. "Cleopatra" and "Get Low" tell stories of love from first a woman's and then a man's perspective.
The next pair again seems to echo each other, this time showing a cause and effect relationship: if you work "Harder, Better, Faster, Stronger," eventually you'll end up in the "Hall of Fame" and the world will know your name.
"Treasure" and "Can't Stop the Feeling" are an uplifting finale – two happy songs that provide a positive climax and make you want to move! That's not the end, though – Van Morrison's "Domino" actually closes the playlist out, not as an afterthought but as a perfect coda, urging the listener with its last line to start the whole playlist over and enjoy it "one more time!"
The narrators of these songs may be male at times and female at others, the lyrics may seem to oppose one another, and the mood may change now and then, that's exactly what we wanted: to create a discourse between the songs that represents rather than marginalizes all the diverse viewpoints they express, organizing them along the way in a logical fashion. That's what interpreters are good for!
From the team at Monterey Language Services, Happy holidays and may you have remarkable blessings in 2017!