Each term above is a link to a mini-site on that subject–please click!
The training will move you forward toward
the following goals:
Meet minimum requirement to take national certification exam!
Be part of the 46% growth in interpreting jobs in the next decade
Help the community fulfill the need in healthcare interpreting
Improve the quality of services in the healthcare industry
Click calendar for details on our next session!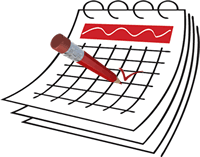 Training Focus: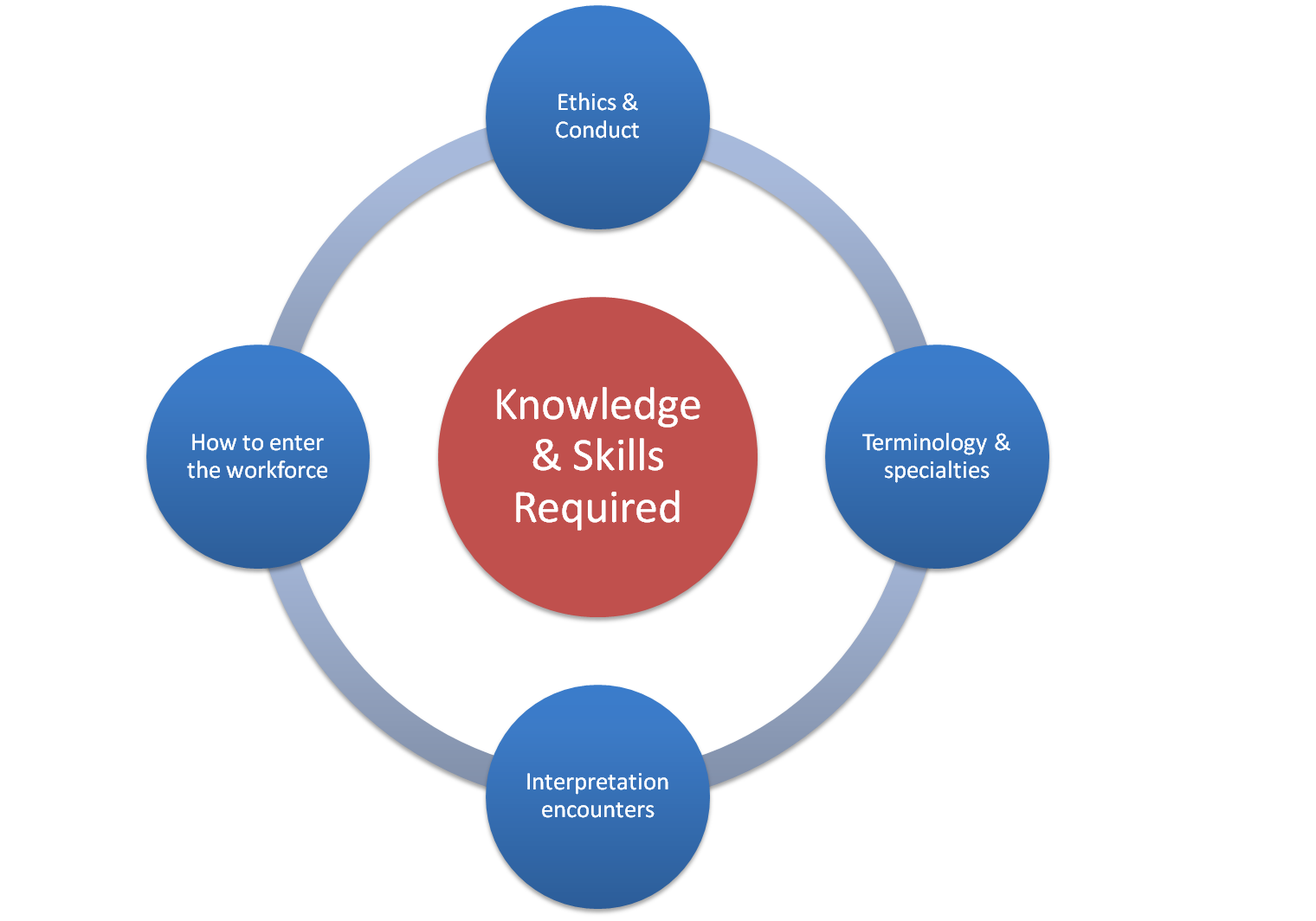 Act Now! Register by March 31st and get a $50 discount!
(no need to pay right away)